Find instructions below to add a new page or delete a page in WordPress
Pages are the static portions of your site that usually convey important but non-time sensitive information about your organization. Some common examples of Pages include "About Us", "Contact Info", "Mission Statement", etc.
Create a page by clicking Pages and then Add New on the left side of the screen. This will open a blank page in which you can insert anything from text to media to forms and more.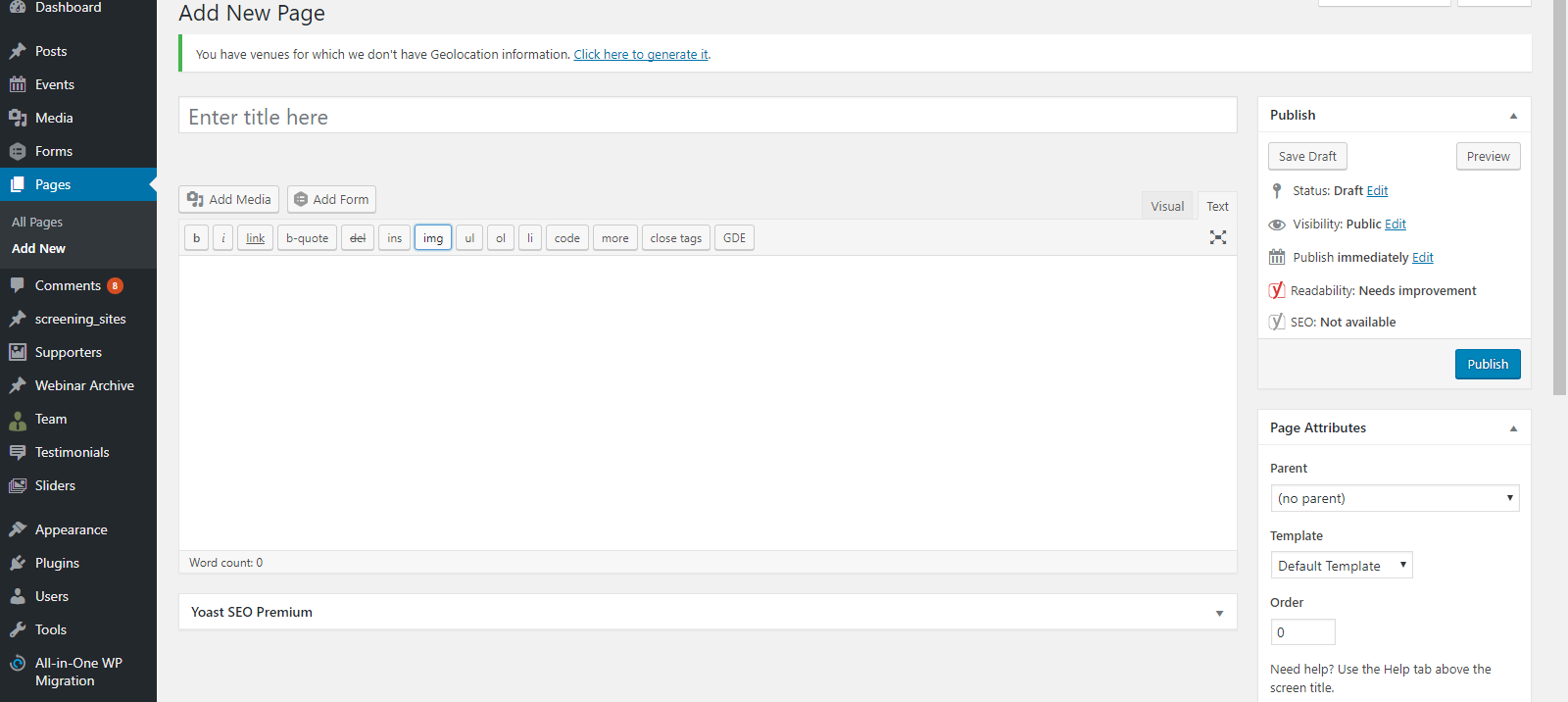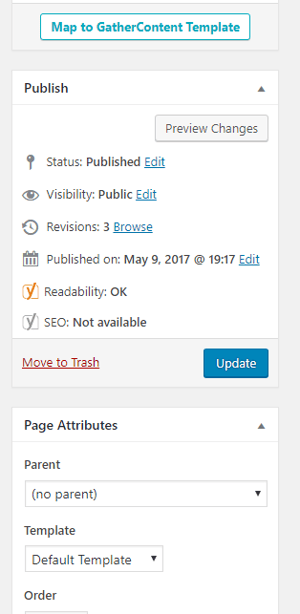 Deleting a page can be done on All Pages by hovering your cursor over the Page in question and clicking Trash. Alternatively, you can open the Edit Page and click Move to Trash in the right sidebar. Items in the Trash folder will stay there for 30 days and be recovered during that period should you need it.